Complete Your Fall Outfits With These Must-Haves
A lacy bralette is definitely a must-have this fall. We love pairing it with chuncky, cozy knits. We've created 2 cute looks here for y'all.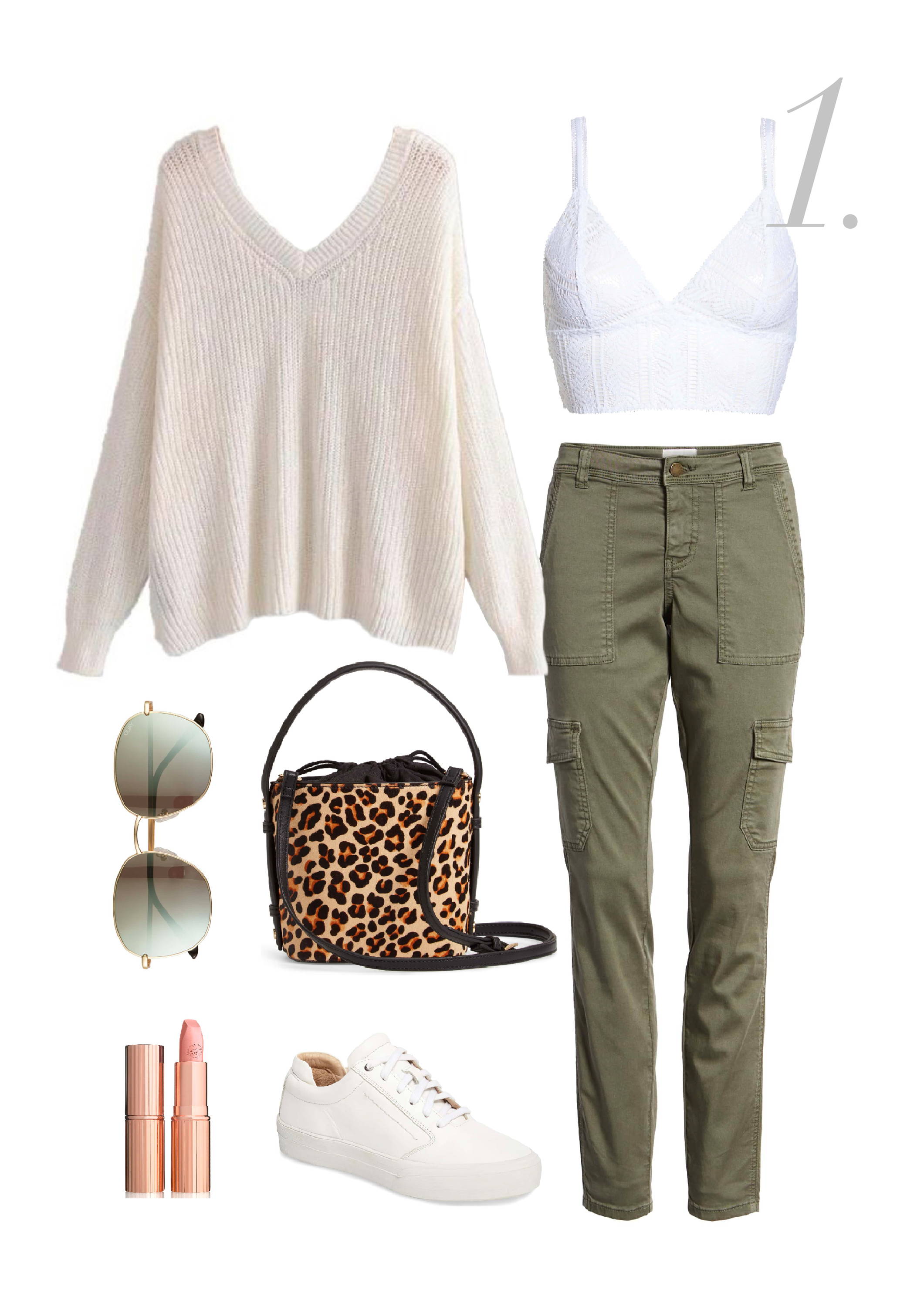 1. 'Cady' Slouchy Knitted V-Neck Sweater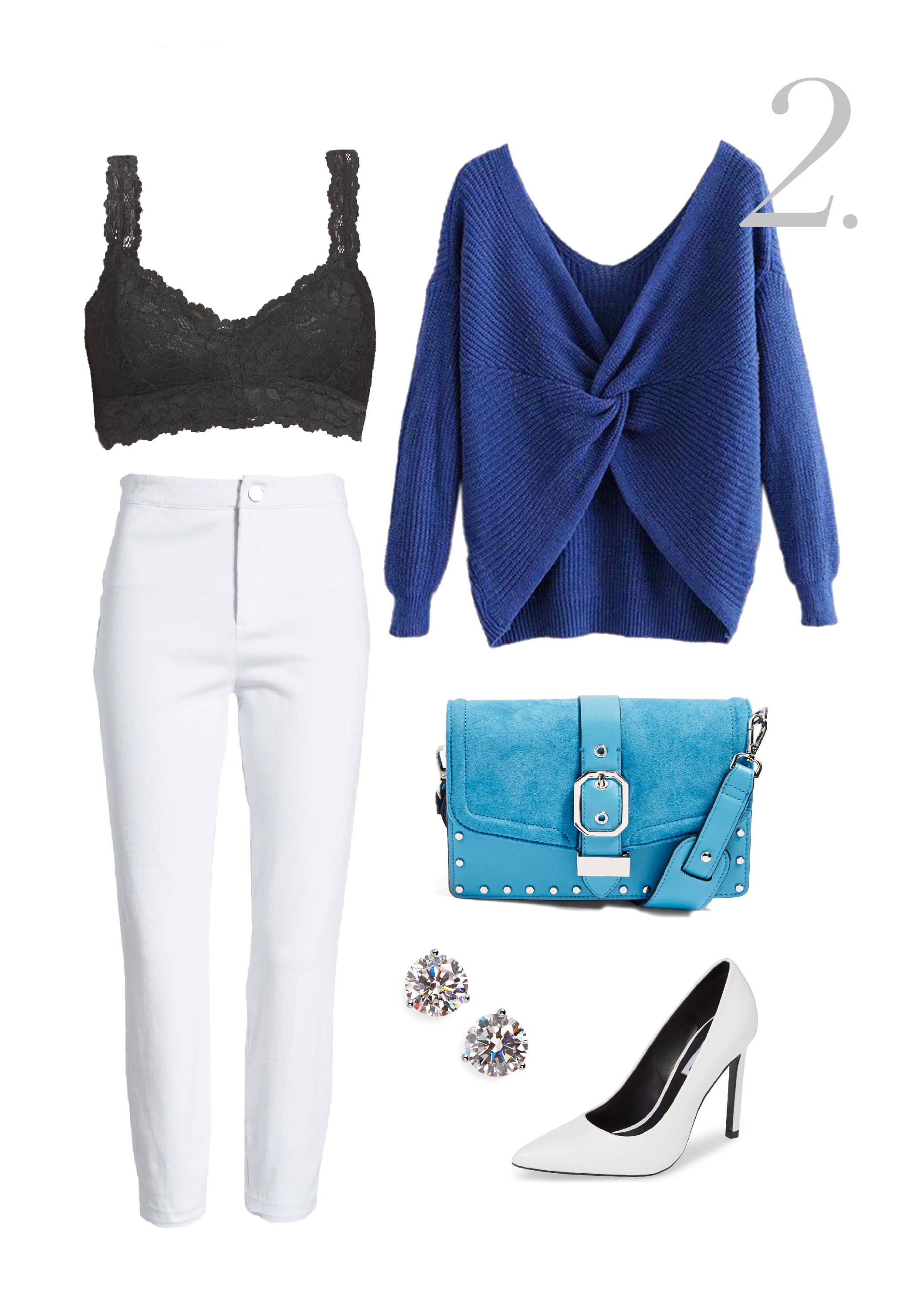 2. 'Maisy' Ribbed Knotted Two-Way Sweater
Another way to style the lace bralette is to maximise the femininity of your outfit. Our 'Maisy' Sweater can be worn with the knot in the front or at the back, either way, your oh-so-pretty bralette is going to show!

Our second fall must-have item is a good pair of booties - they are so wearable but still stylish, and you can wear them all year long!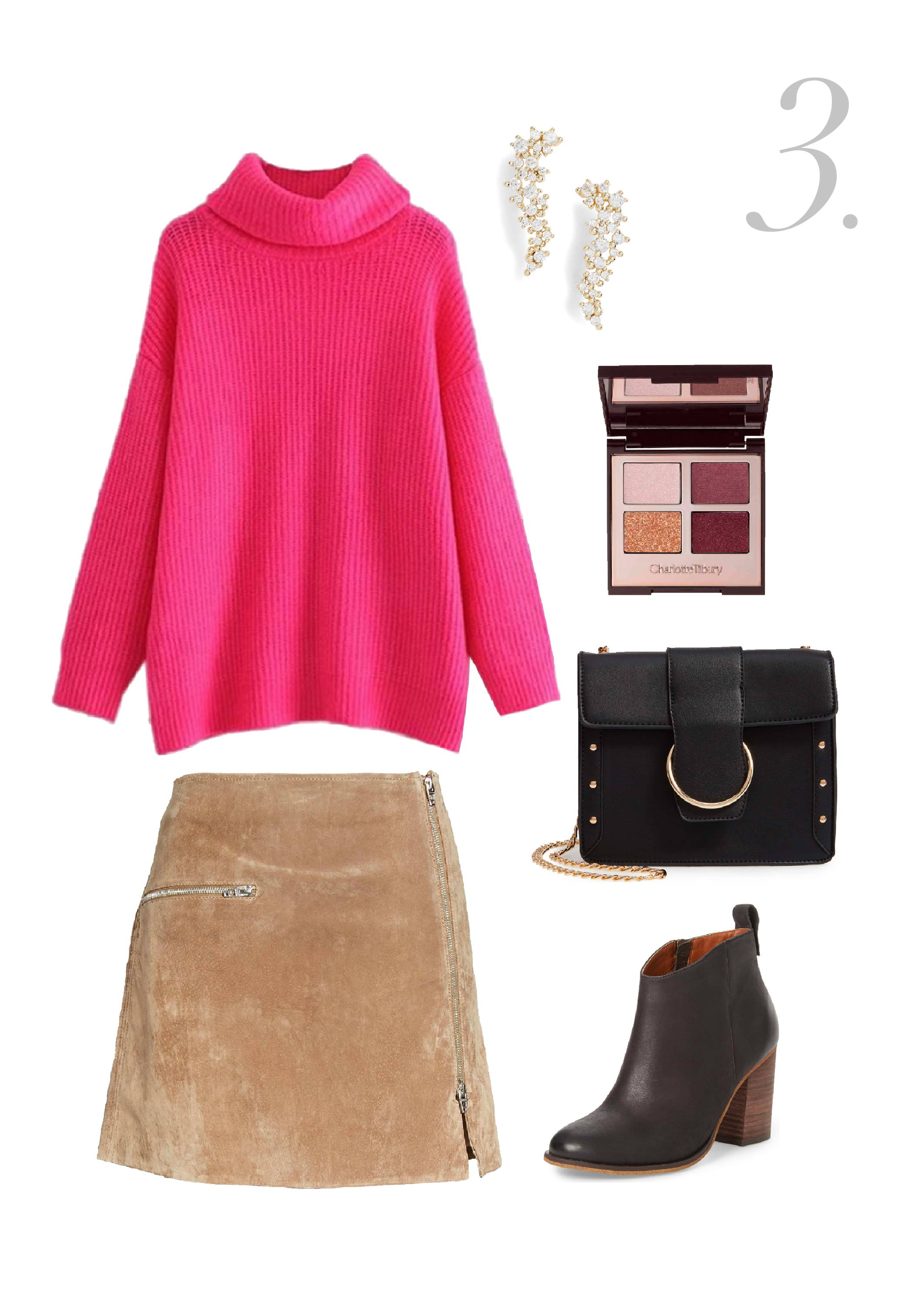 3. 'Ali' Oversized Turtleneck Sweater
Neon was all over the runways for Fall 2018. Keep the rest of your outfit neutral, and style it up with a pair of low block heel booties.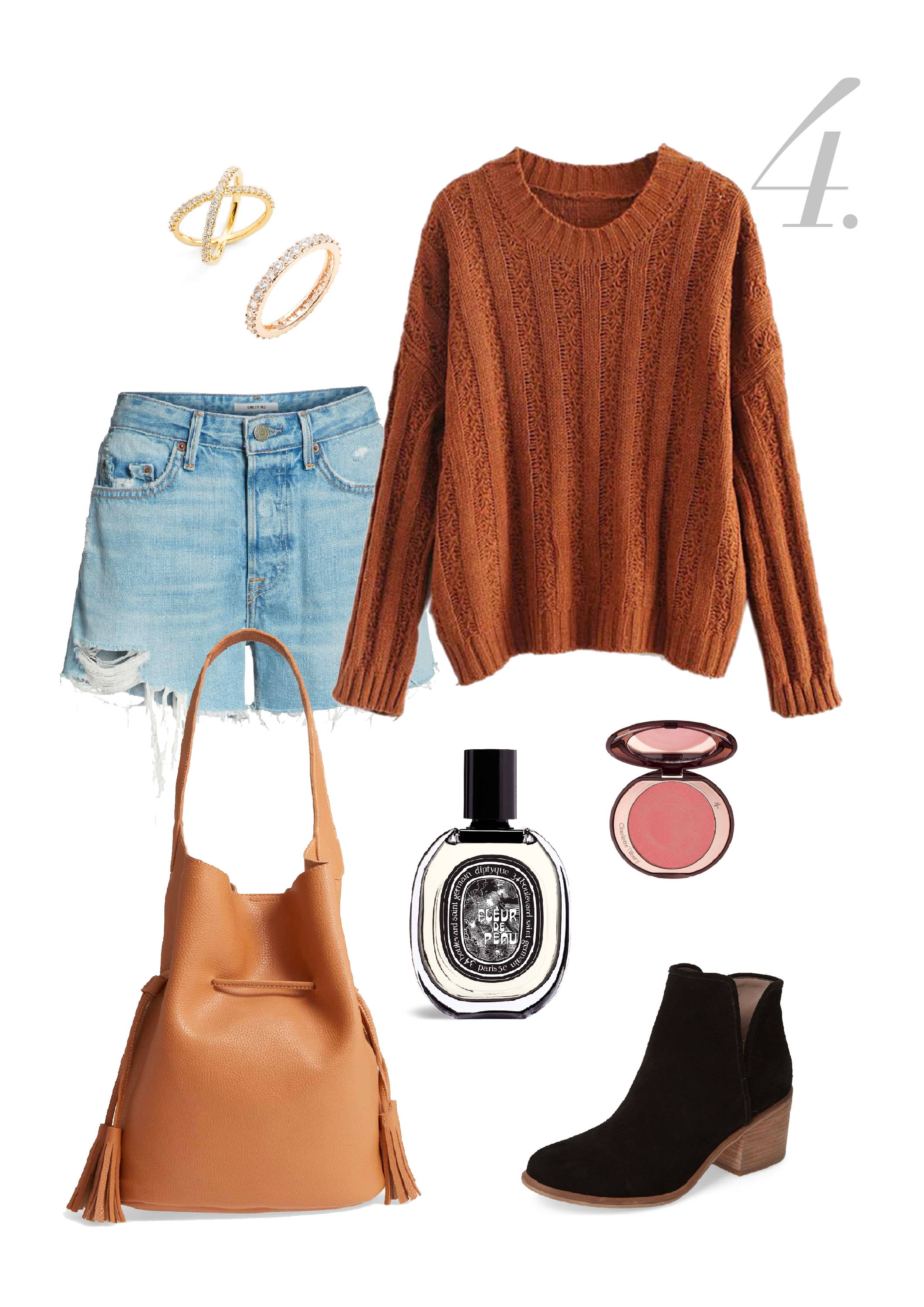 4. 'Roxy' Rib Knitted Crew Neck Sweater
Pair your everyday black suede booties with our casual crew neck sweater in the cutest fall color! Pair it with a tote bag and frilled denim for a relaxed look.
5. 'Hepburn' Camel Cable Knit Crewneck Sweater
Wear your classic cable knit sweater with skinny jeans and a pair of red suede pumps for a fall-appropriate classy look.
Take 30% off on all the above sweaters now!
Use code: BLOG30