Valentine's Day Gift For Her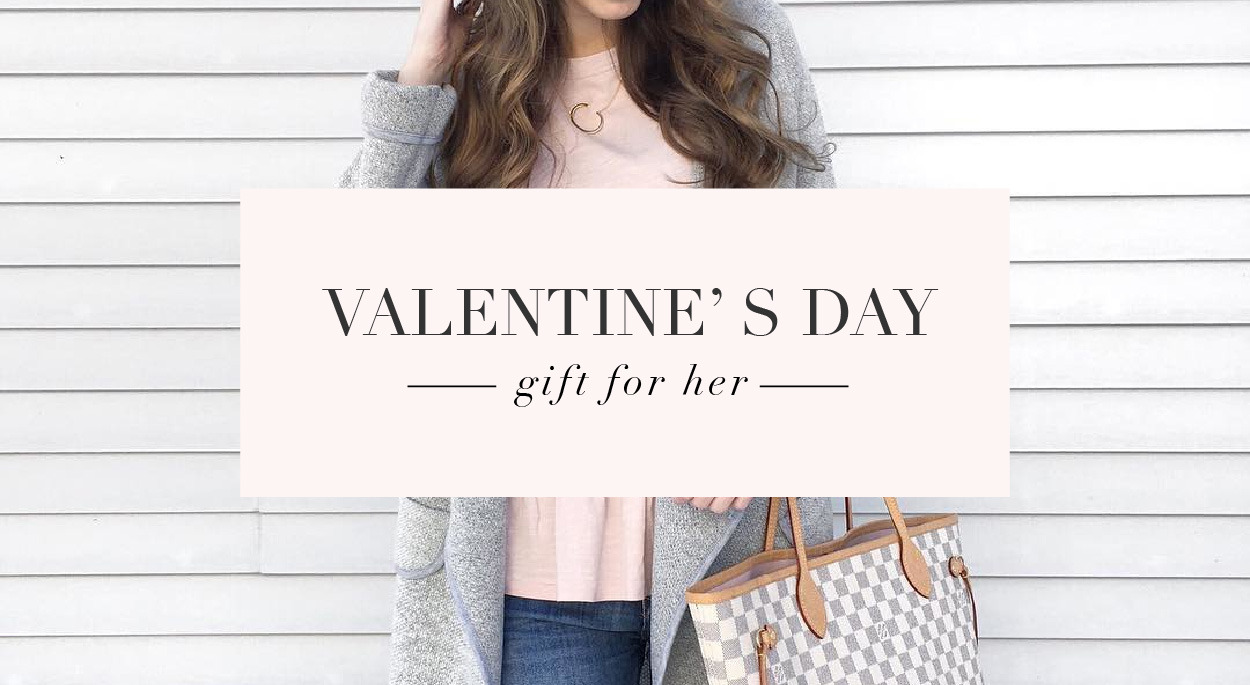 Whether you're single or attached, Valentine's Day is a sweet occasion to show your loved ones just how much you care. So with Valentine's Day right around the corner, we decided to put together a list of 14 sweet gift ideas for the ladies in your life. Whether you'll be sending this wish list to your significant other or wrapping up one of these items for your bestie, we hope they inspire you and help you spread the love.
Check out our ideas below now!