About Us

GOODNIGHT MACAROON 
Goodnight Macaroon is an idea turned reality that's originated one evening when an average woman found herself nibbling on her favourite macaroons, struggling to find an affordable alternative to a blazer with a heft price tag of over $1000 dollars. From that moment on, our founder has determined to transform her brainchild into a brand that accommodates the modern, urban, Pinterest loving woman with carefully curated collections that closely reflect the hottest trends in the ever-evolving fashion space without breaking her bank.
CONCEPT
Launched in 2011, Goodnight Macaroon is a small business that strives to create the ideal destination the average fashionista turns to for versatile fast-fashion pieces. Offering anything from a casual everyday plain white tee to exotic resort wear to wedding-worthy occasion dresses, our passion is styling for the busy mom, working woman, fashion manics and empowering women of the 21st century through the means of fashion.
TEAM
At Goodnight Macaroon, our Design team works diligently to come up with coherent items that meet the needs of our clientele. That being said, the quality of our clothes is most important and when it comes to choosing the materials and sizing, we try to be as selective as possible. We sell only what we would also wear ourselves. If you have any questions regarding a garment or would like assistance in picking out the perfect pieces, feel free to get in touch with our CS team at info@goodnightmacaroon.co!
DISCOVER
Explore the latest style obsessions and connect with us through our blog and Instagram! Our interactive, engaging Instagram account is constantly filled and refreshed with contents dedicated to all-things fashion giving women the insights required to keep up with the most recent trends!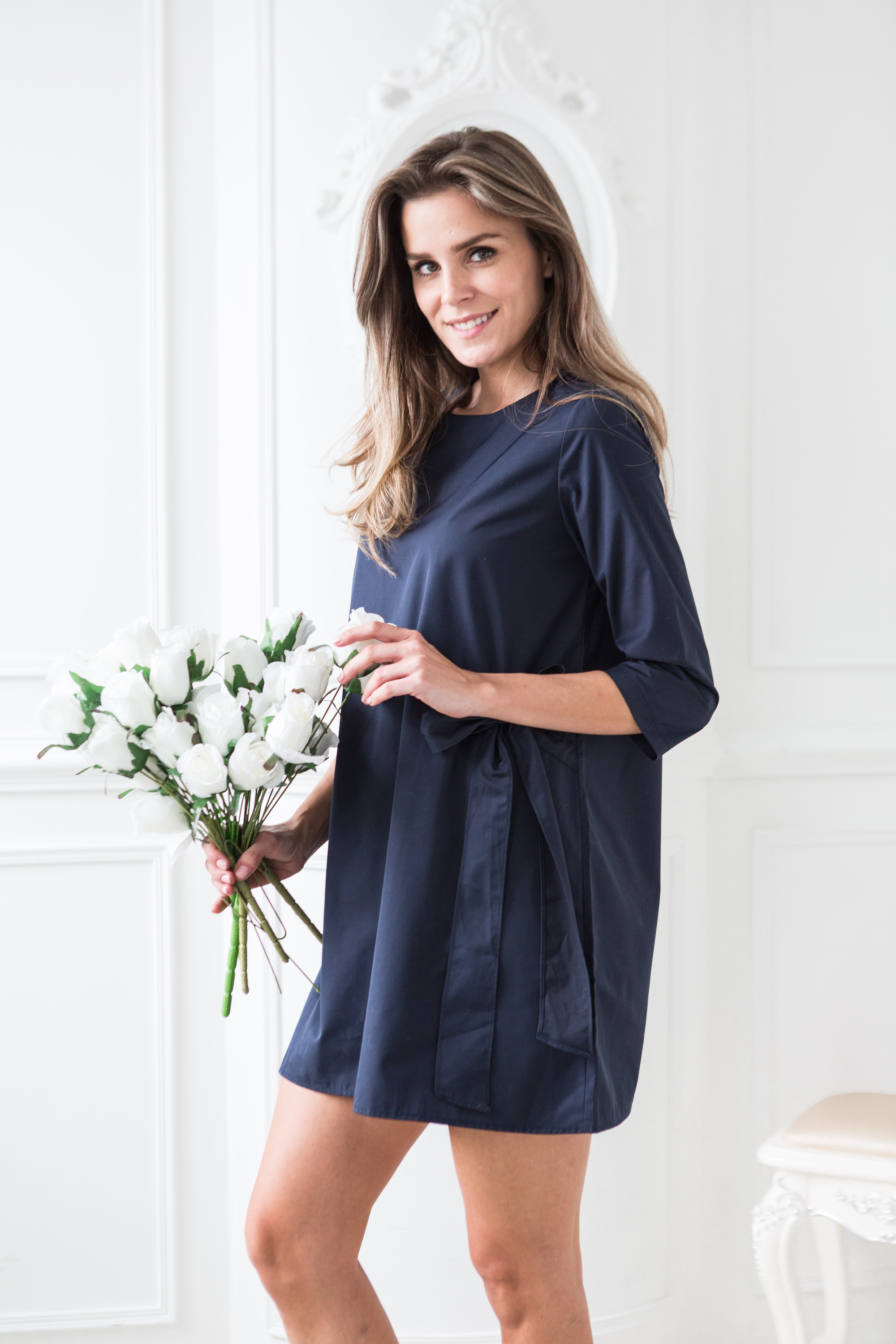 Hashtag #LOVEGM under your instagram post to get featued on our page with over 65K followers!
Follow our pinterest for daily inspirations from styling tips to home decor!