Sneak Peek: The Summer 2018 Collection!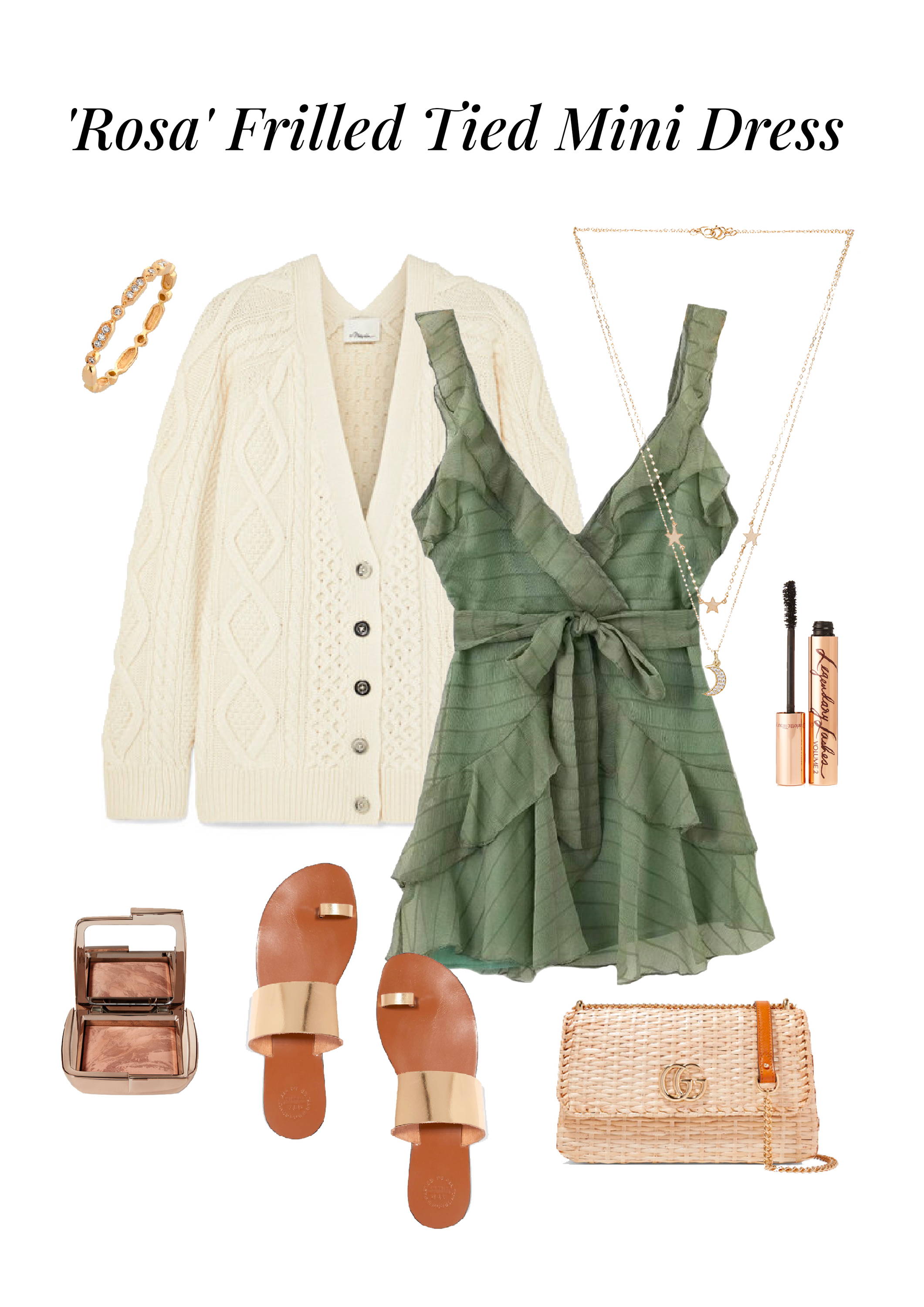 1. 'Rosa' Frilled Tied Mini Dress
Taking the best of a wrapped dress and ruffle dress comes our 'Rose' Frilled Tied Mini Dress. The olive green draws attention to your tanned skin while the strips give it the complexity of a printed dress without the attached loudness that often tags along.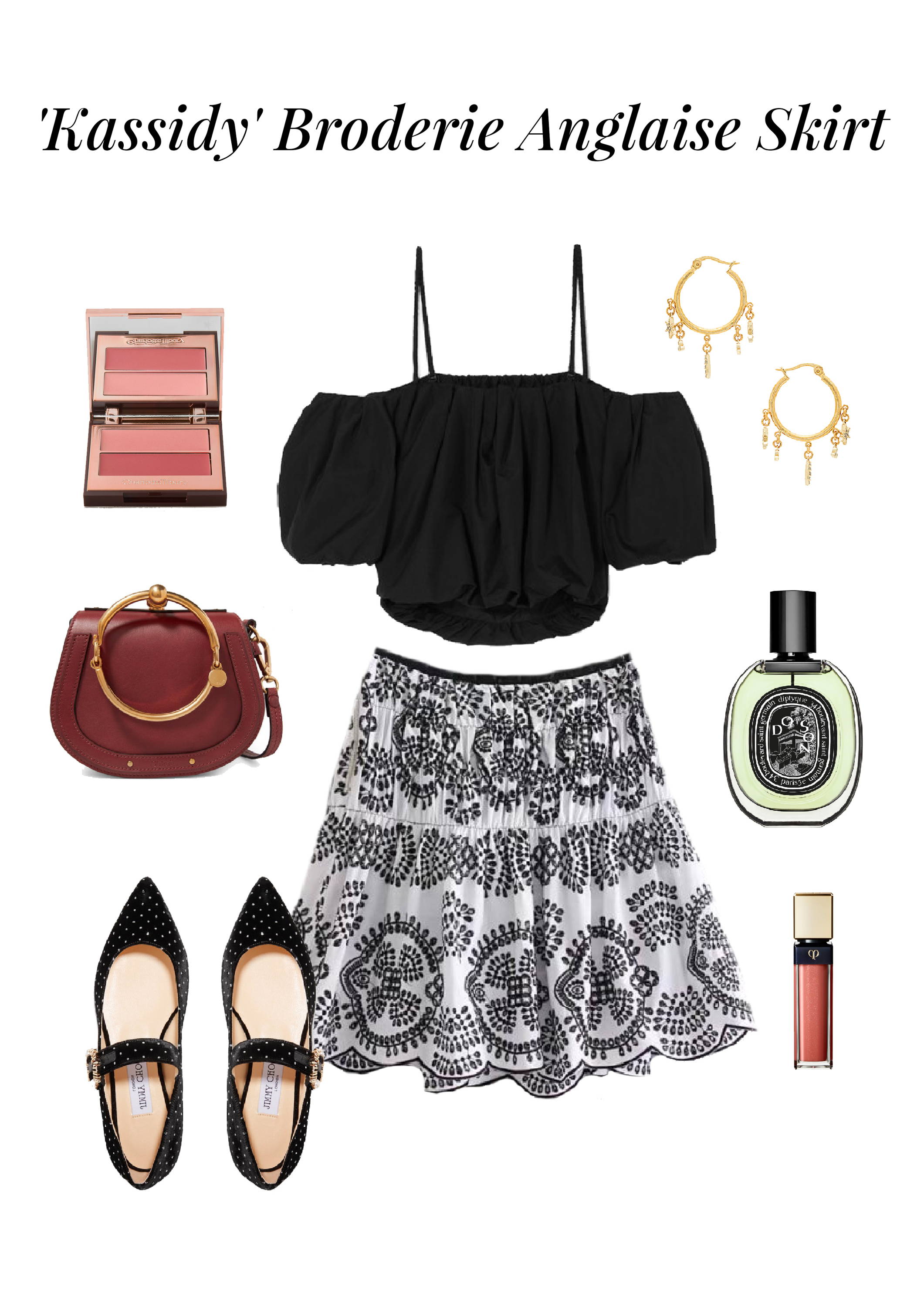 2. 'Kassidy' Broderie Anglaise Skirt
Adding some French flair to the wardrobe is never a bad idea. Our 'Kassidy' Broiderie Anglaise Skirt is the perfect addition your summer wardrobe needs for a relaxed, chic look that Parisian women so effortlessly carry.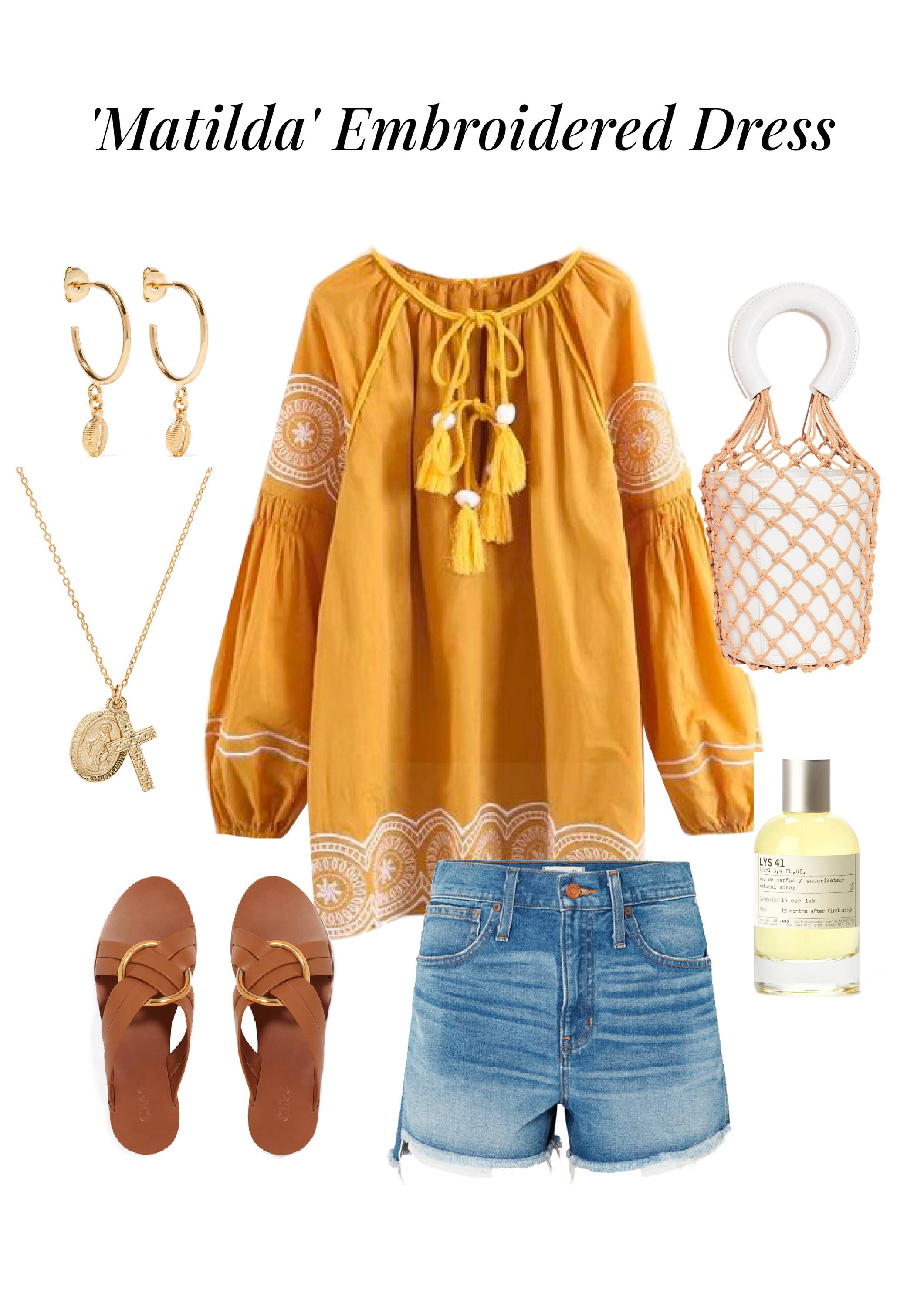 3. 'Matilda' Embroidered Dress
Mustard is growing on us, especially when it's applied on our 'Matilda' Embroidered Dress. We like it with a pair of brown leather slides and some seemingly insignificant yet necessary gold necklaces.