HEALTH EDIT: Summer Berry Smoothie Bowl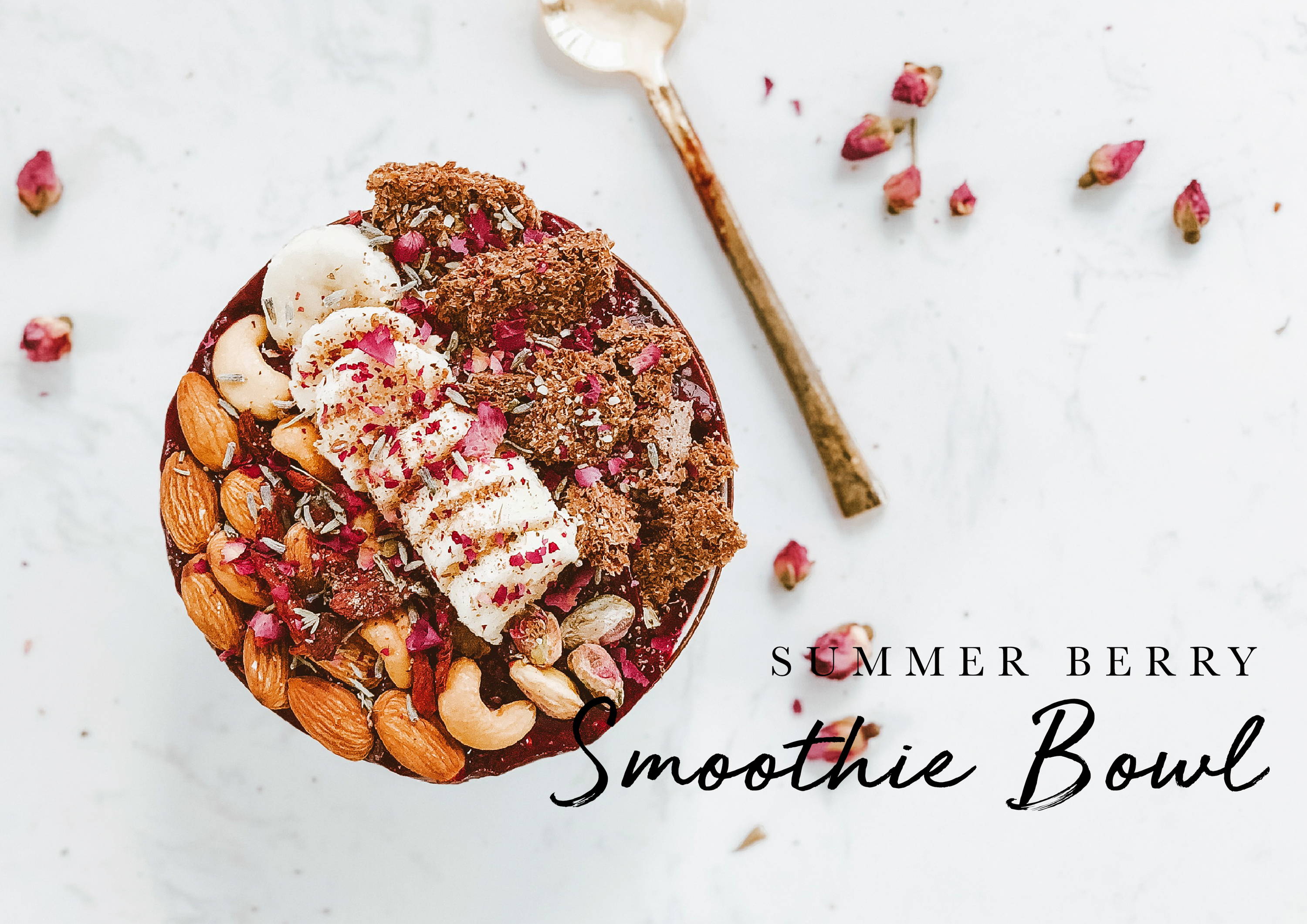 If you're about to dig into your boxed cereal or pick up a frappuccino from your local Starbucks drive-thru. Maybe take a pause and continue reading for a healthy, quick-and-easy, kid-friendly alternative not only your taste buds will love. With the weather getting warmer everyday, it's hard to imagine anything better than a freshly whipped up smoothie bowl. Our Summer Berry Smoothie Bowl satisfies not just your sweet tooth but a range of health benefits your body craves. Packed with nutrients already on its own, by adding all the health-boosting toppings such as bananas, nuts and seeds, this will keep you energized all day long!
____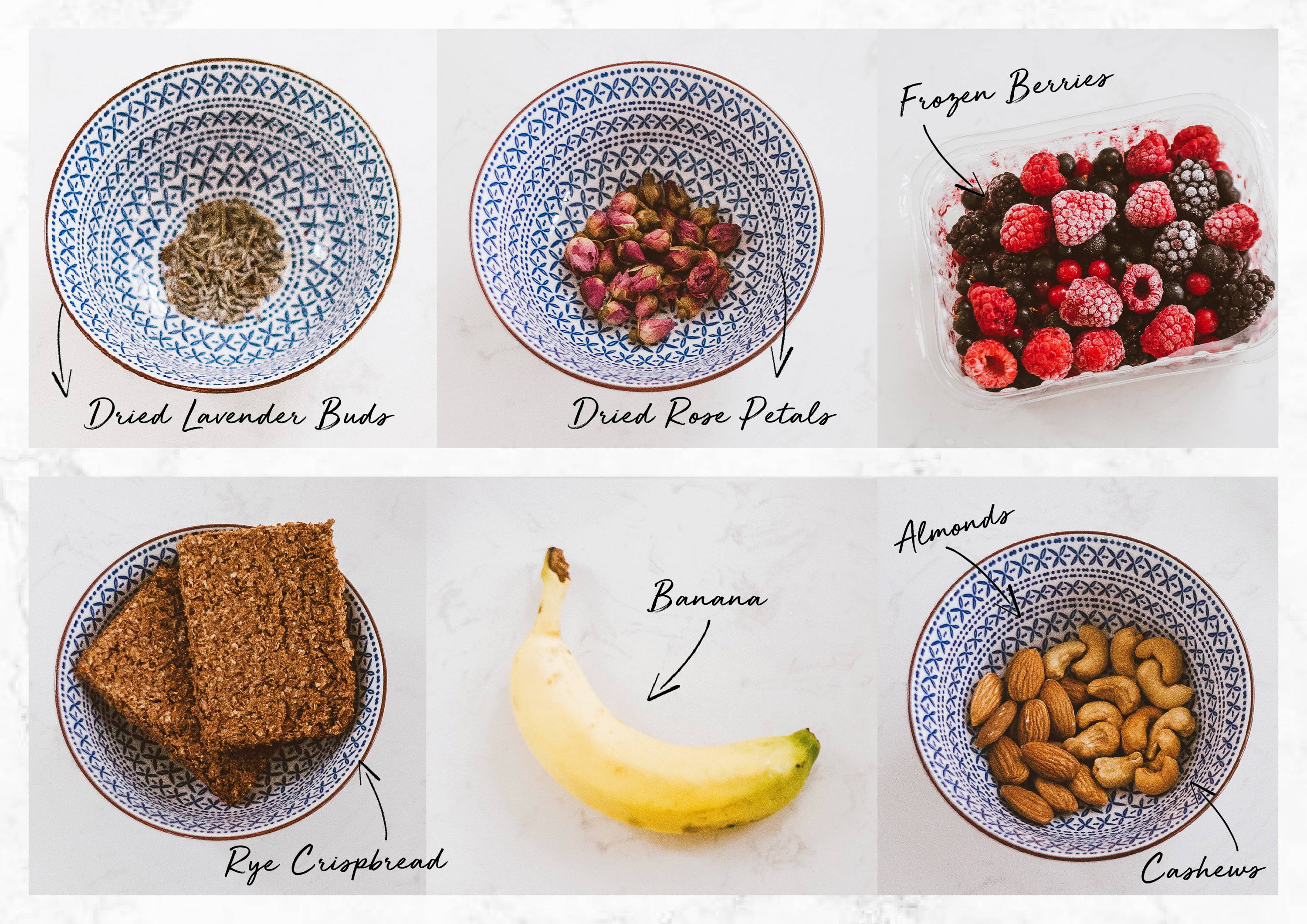 SMOOTHIE
4 cups of frozen British summer berries: blackberries, blackcurrants, raspberry and redcurrants
1 tablespoon of almond butter, optional
1 tablespoon of soy milk, optional


TOPPINGS
A handful of almonds, cashews and pistachios
1/2 banana or other fresh fruits
1 rye crispbread or a handful of granola

1 teaspoon of ground flaxseeds
1 teaspoon of hemp seeds
1 teaspoon of dried edible rose petals
1 teaspoon of dried edible lavender buds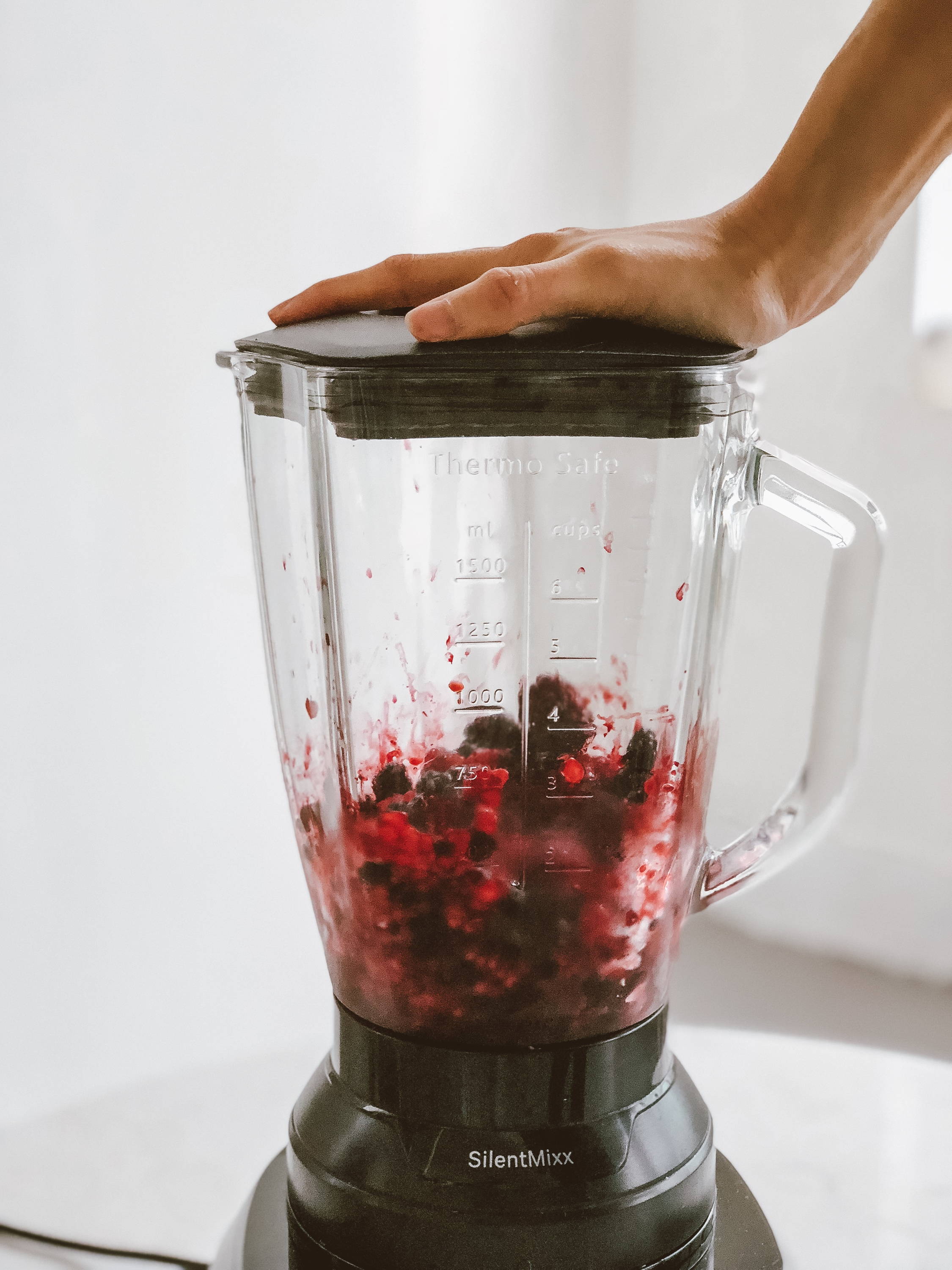 STEP 1: Place all ingredients in a blender or food processor.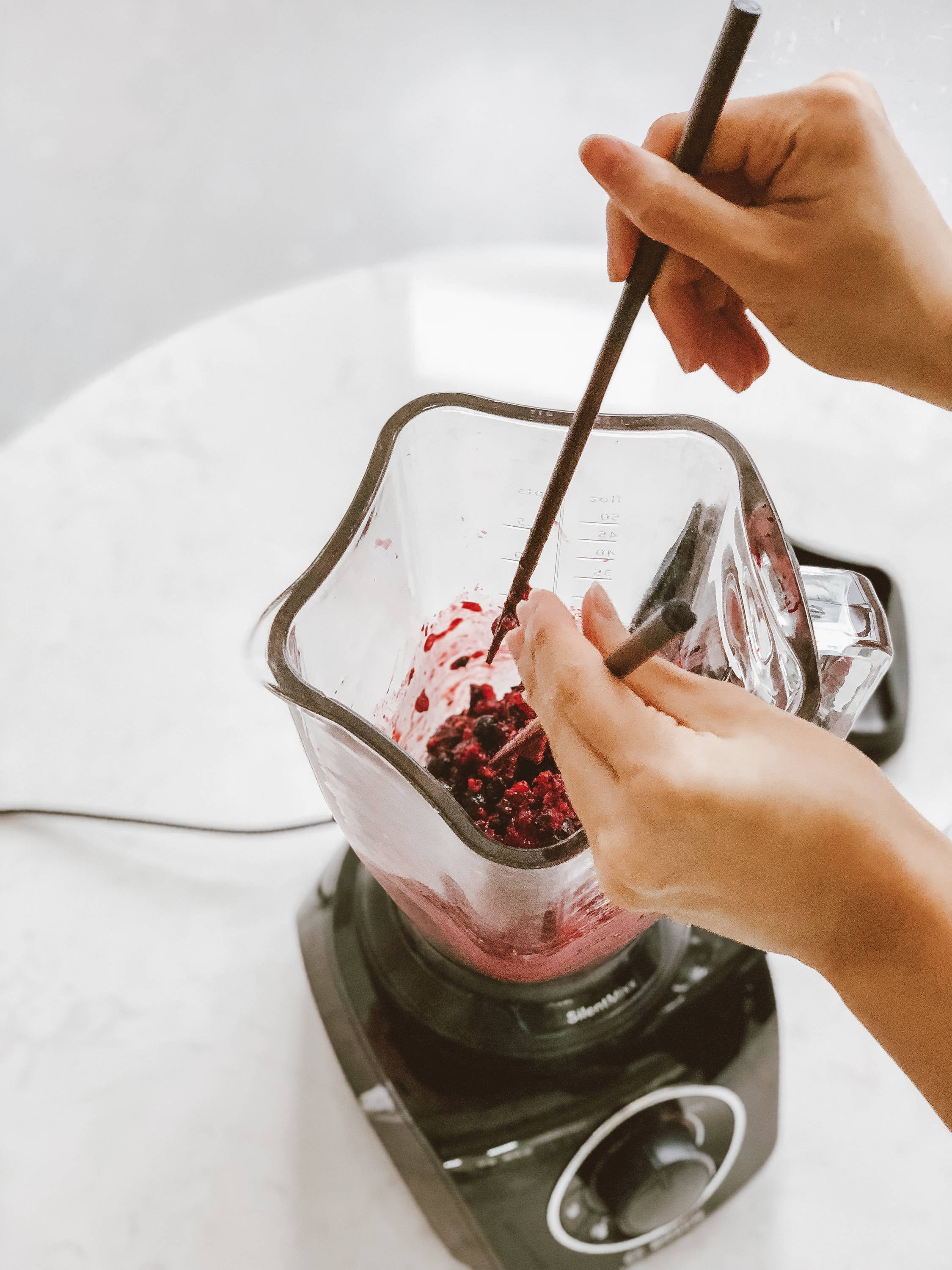 STEP 2: Mix and stir the mixture as you go.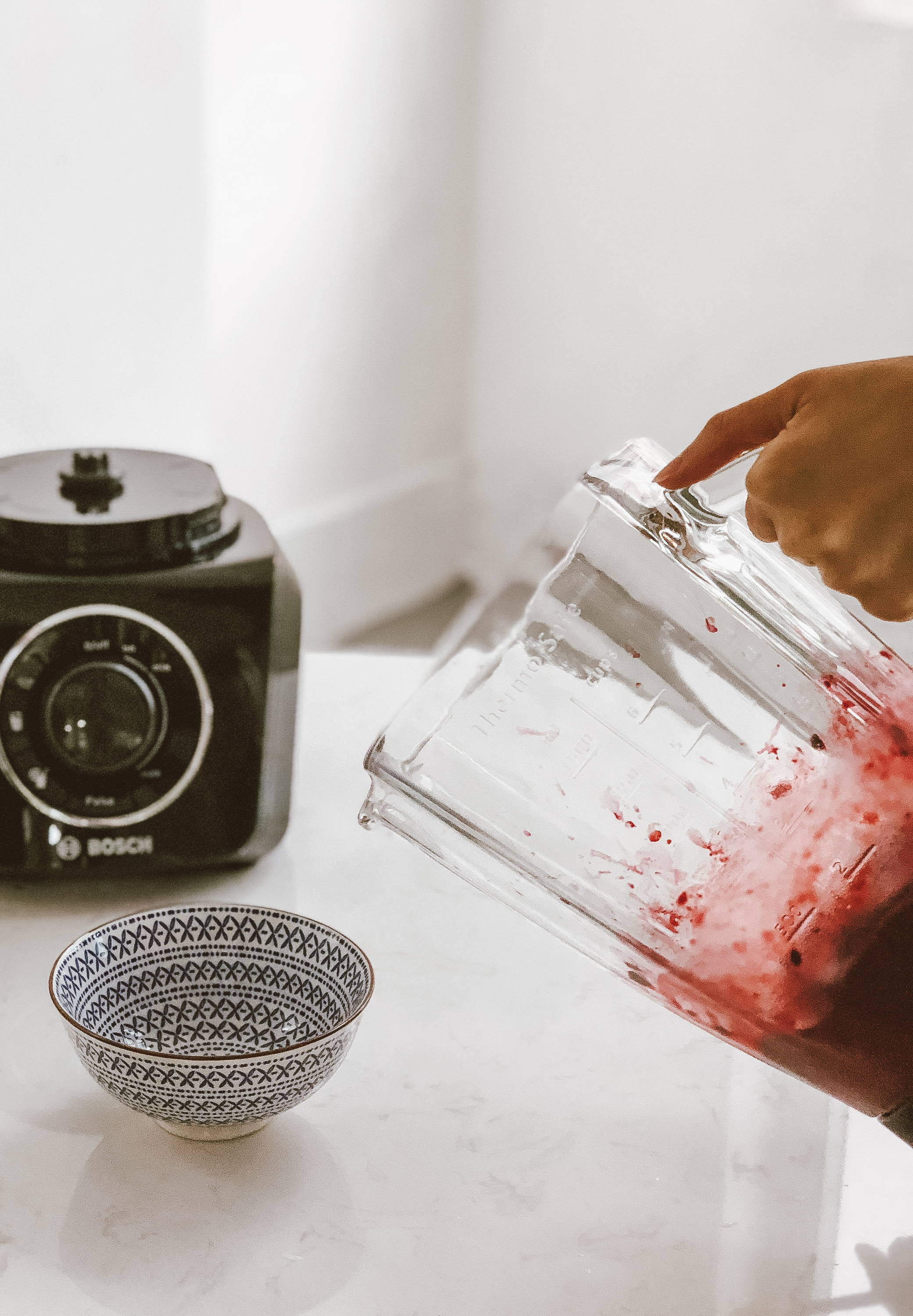 STEP 3: Blend to a smooth consistency and you're done!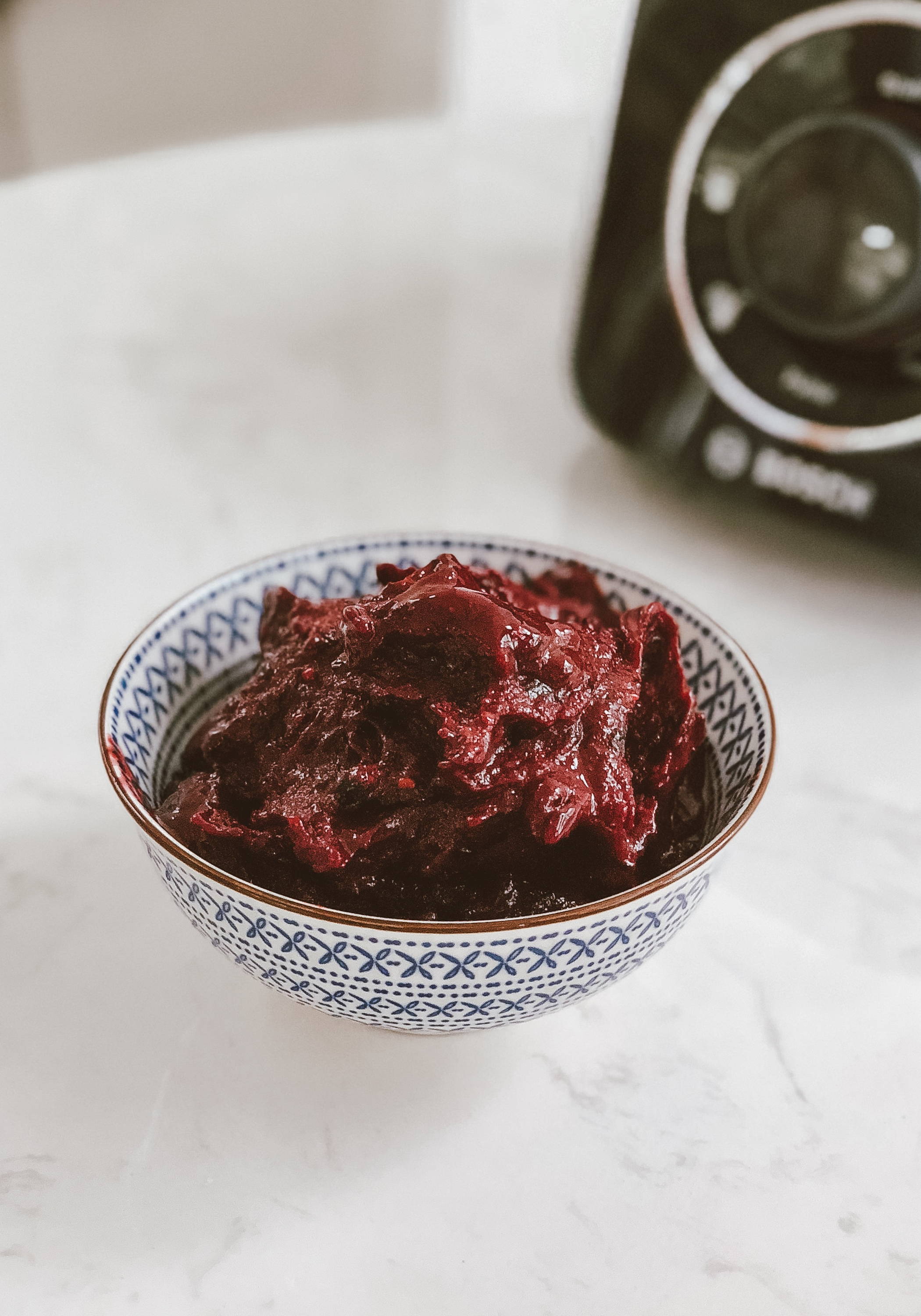 STEP 4: Use a spoon to smoothen the surface, and make your bowl insta-worthy with your choice of toppings!