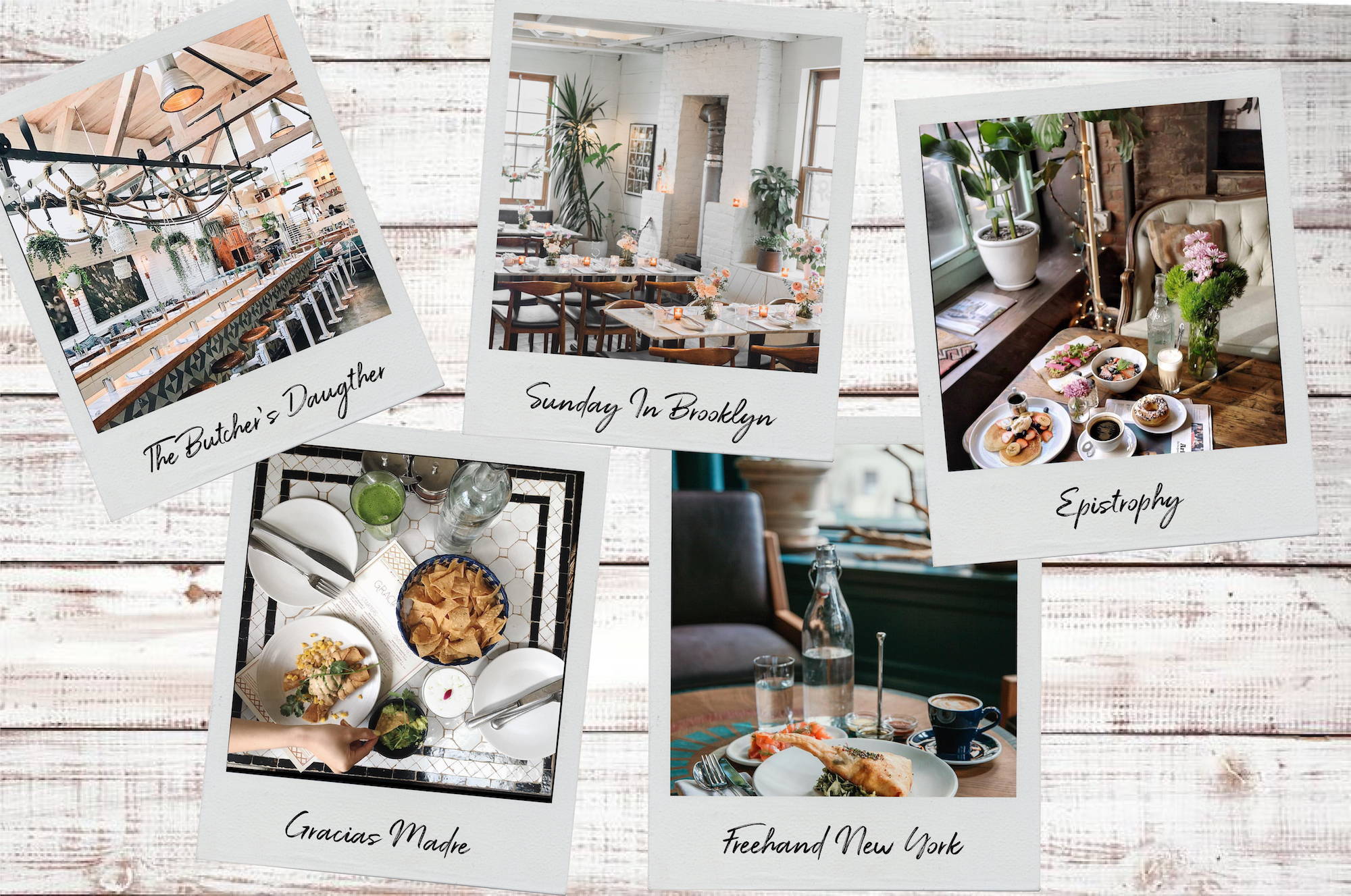 _
A round up of our favourite brunch spots across the US for wholesome mid-day indulgences that will be sure to leave you feeling healthy and your tastebuds well satisfied.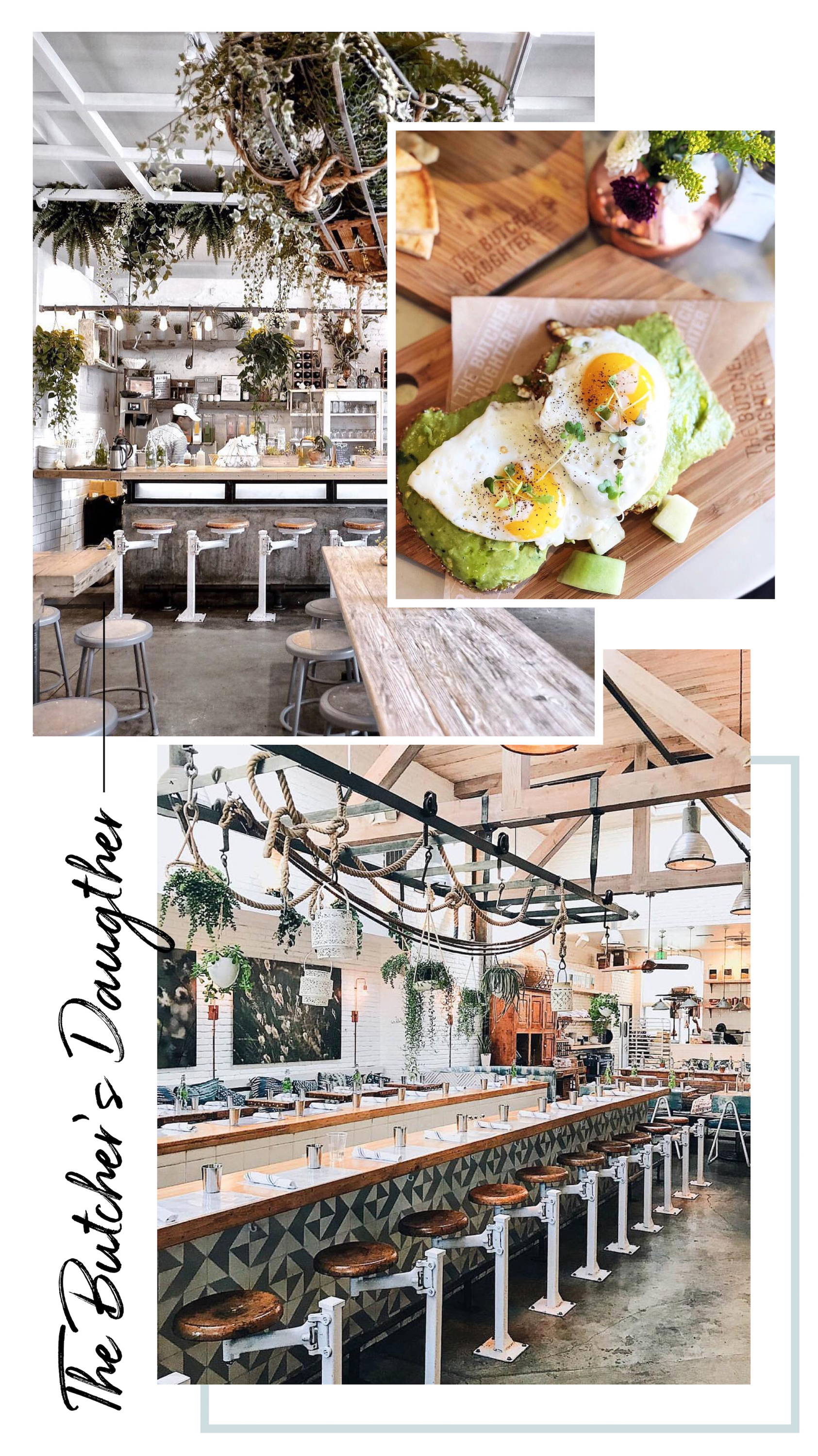 The Butcher's Daugther
The Butcher's Daughter aims to serve up the vegan take on brunch classics such as waffles, yogurt parfait and french toast with seasonal produce from your local and organic farms so guests can "eat with the season" while supporting local farmers. Conveniently located in the trending neighborhoods of New York in both West Village and Nolita, the brunch spot has won over the hearts of health-conscious professional millennials with its impressive selection of mimosa offerings. The interior brings a much desired southern farmhouse addition to the busy streets of New York City that allows for a temporary escape to a family farmhouse in Taxes.
For more details:
https://www.thebutchersdaughter.com/
Photo Credit @gk.living , @verdeinc, @angelakulagina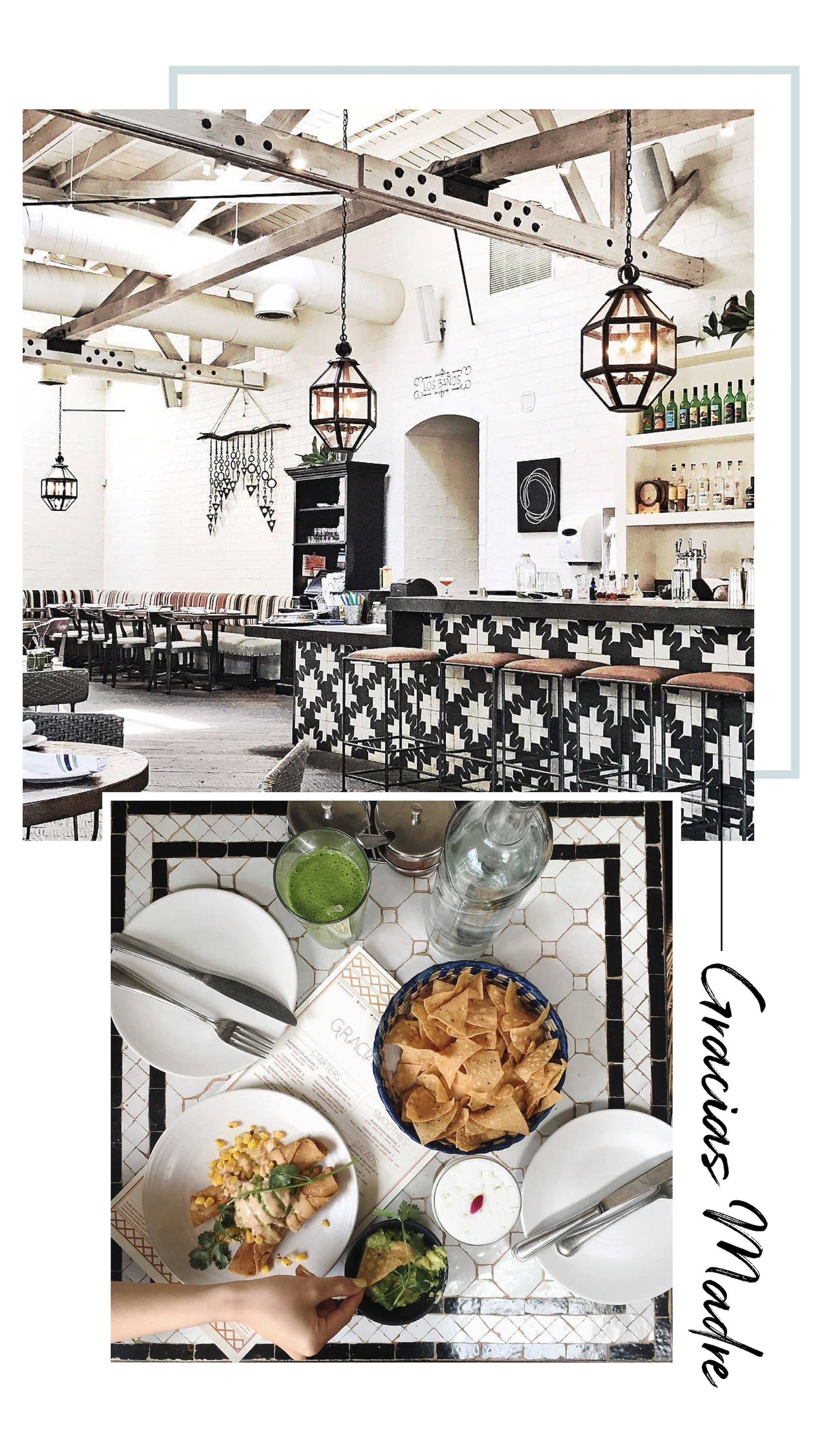 Gracias Madre
Another veggie-friendly favorite is a plant-based Mexican restaurant that unsurprisingly situated on Melrose Avenue in West Hollywood. As would its location suggest, Gracias Madre is Californian veggos' secret weapon to encouraging meat-loving Mexican food addicts' conversion to the other way of living. We love their Barbecued Jackfruit Tacos prepared with cashew cream, pickled cabbage, crispy onion and black beans and "Crab" Cakes made with hearts of palm. Rest assured you won't be missing meat after a meal here.
For more details:
https://graciasmadreweho.com/
Photo Credit @poroaxaca , @yiiiyinn.ma